2022 won't be easy for the Chicago Bears. But this is the NFL – nothing is ever easy.
And cornerback Jaylon Johnson is well aware of this fact.
"I feel like we have a really tough and long season ahead of us, so I feel like we can make it what we wanna make it," Johnson told reporters Tuesday. "And I feel like that really goes into the work and the preparation that we put in this offseason and then coming into camp. And then after that, we just gotta do what we can."
So far, the Bears have been putting in the work this offseason. It all starts with establishing a culture and a standard that everyone associated with the franchise has to not only follow, but support, as well.
According to Johnson, that's exactly what has happened during the first months of the Ryan Poles/Matt Eberflus era.
"I feel like they established a good sense of tough-nosed football," said Johnson. "And I wouldn't say our last staff didn't … everything is just emphasized differently. Everything is just being harped on. The way they count loafs, the way they just hold us accountable is just crazy compared to what we're used to, really.
"But I feel like it's all for good measure and for good purpose. It's definitely a good challenge and I feel like we're up for it."
No one is safe from an old-fashioned butt-chewing, either. This Bears staff pulls no punches in making sure they're going to maximize this roster.
"Oh we all have," Johnson said when asked if he or anyone else has been called out in team meetings. "Anybody who says they haven't is lying to ya'll."
And it's working. Because the players are buying in.
"You gotta look at yourself and hold yourself accountable, first," defensive lineman Justin Jones told reporters. "You gotta ask, 'Am I going as hard as I could on this play?'. Because in the game, Jaylon has to know I'm gonna run my ass to the ball every time. Because if I don't come on the backside and he [opposing player] cuts back and he scores a touchdown, that's on me. That's not on him [Johnson].
"For him to have that confidence in me, you gotta see it in practice. You can't assume it's going to happen in the game if you haven't seen it all training camp or all OTAs. … And that's why it's so important that they're holding us accountable. … Because if you can play knowing that you have trust and belief in your teammates, then you can play free.
"You can take more shots and that's the importance of it."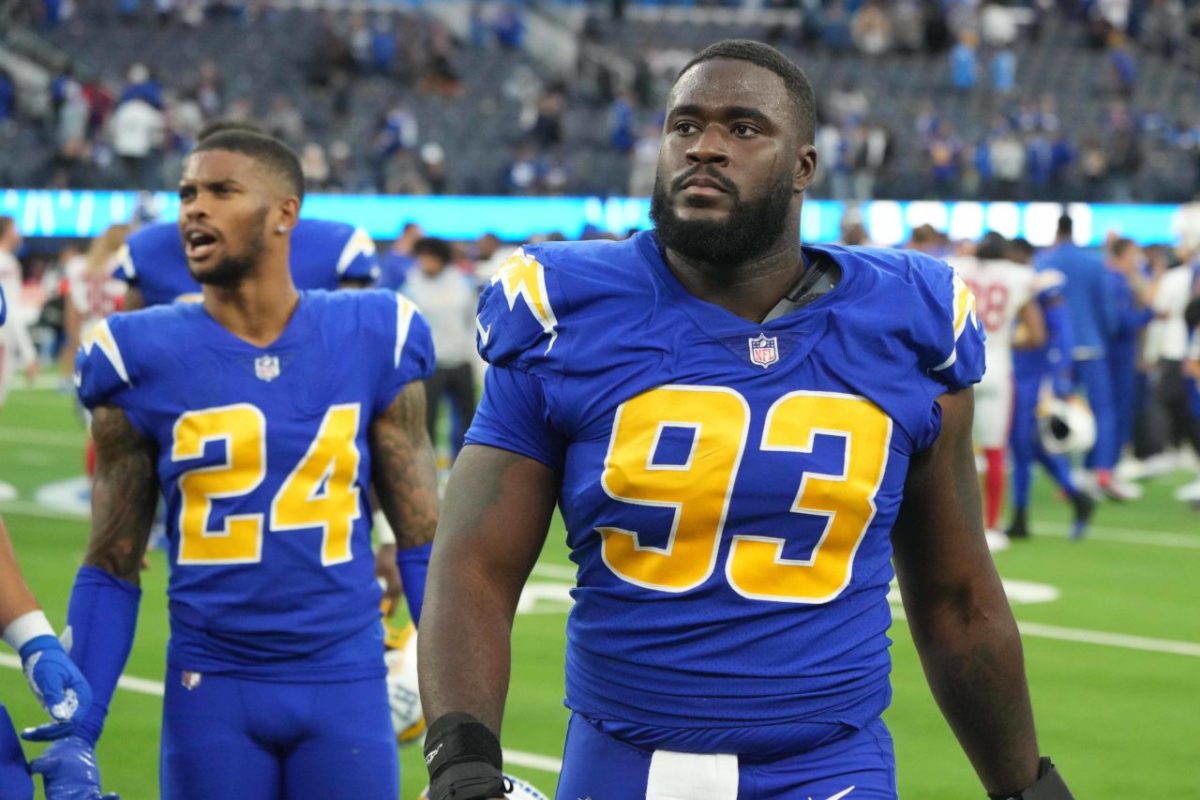 Being accountable and instilling a tough-nosed culture is just the start of it for these Bears players, though. They better believe if they can't make it through the upcoming rigors of training camp, then they won't be on this roster come September
"You better be mentally strong or you gotta go," said Johnson. "I mean, it's not going to be easy. I feel like it's hard to say it's something you've prepared for. I don't care how much you ran in the offseason, that's not going to simulate you running routes, you blocking, you getting knocked to the ground, you making tackles, you having to get off blocks – you can't get that type of look in the offseason.
"So I mean, really, it's going to be a mental battle to keep pushing through it. To keep challenging your body each and every day. … It's really more mental in your preparation and just fighting through that discomfort that's going to come, for sure."
This type of mentality perfectly encompasses the Chicago Bears standard that permeated the NFL for nearly 30 years. And it's the type of mentality that championship teams possess.
Now, no one is saying the Bears will be a championship team in 2022. But those types of teams don't get to the top without establishing this kind of standard, first.
And then once that happens, it's all about elevating things from that point on.
"It's really just establishing the standard," said Johnson. "Because it's different than what the standard was last year, so it's hard to say to "raise it". But they are coming in [Matt Eberflus and Ryan Poles] and reestablishing a different culture, reestablishing a different foundation, a different way of doing things, and a different way of moving.
"Then I feel like once we get that establishment and that foundation as a team, the leaders are enforcing that. And then, I feel like we can take that step to truly raise their standard."
And as long as that happens, the future is bright for the Bears.
You can check out the full interview with Johnson and Jones, below:
Featured image via Jon Durr-USA TODAY Sports