Football season is here, and for some that also means another year of fantasy football. It means following along every team and every player, week by week. For 2021, the Dallas Cowboys are fortunate to have plenty of offensive weapons at their disposal. For fantasy owners, it means there's going to have to be tough decisions.
Fantasy football might not be for everyone but as often as people see the team on TV, the more they get to know the players. Especially after last season when the Dallas Cowboys were on a historic run until Dak's injury.
Expect all the starters and the rotational players to be heavily drafted this season. Whether it's PPR or regular scoring, the Dallas Cowboys will have most, if not all, their weapons on rosters.
We took analysis from real fantasy football writers about the Cowboys and which ones should be targeted during draft season. Below is the information on all eight offensive players you'll need for your team.
Dak Prescott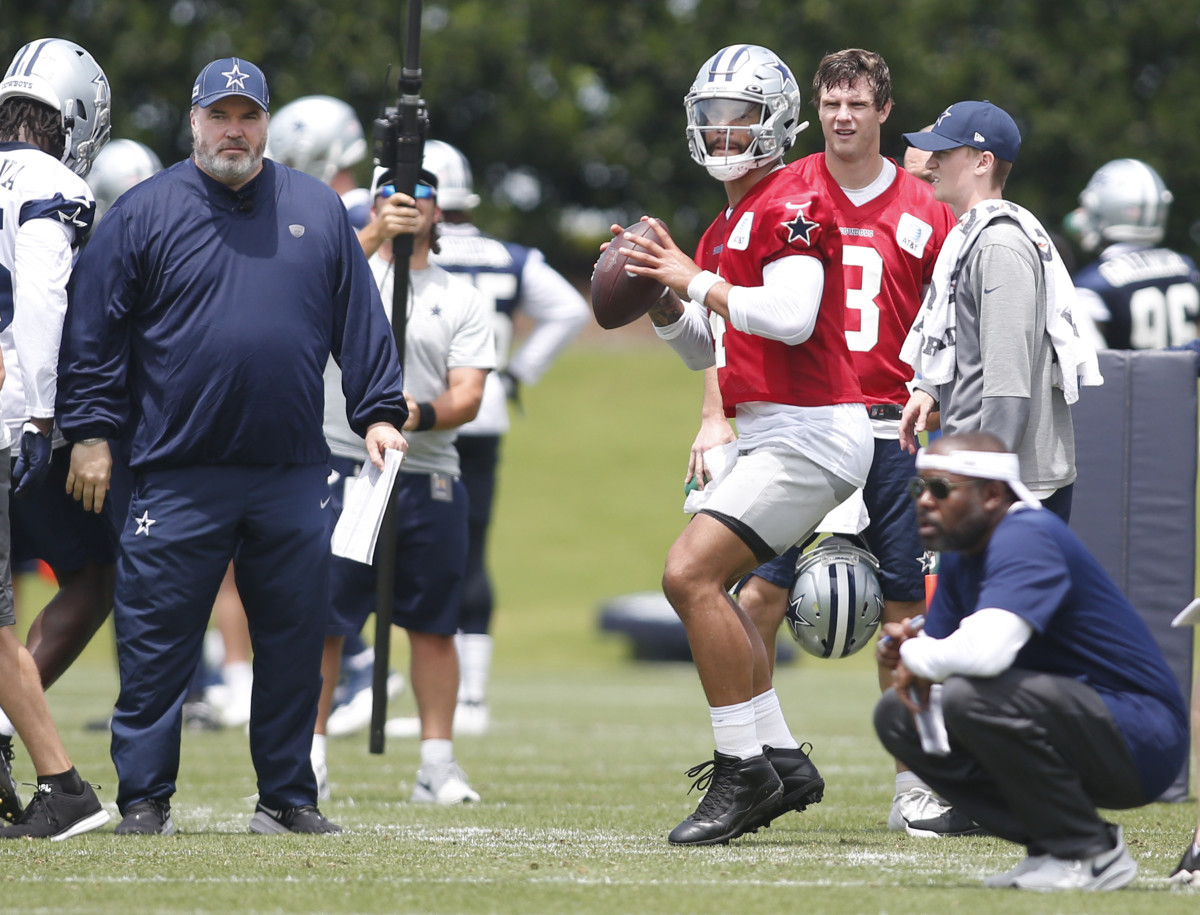 BUY
Dak is back and I'm not to worried about the injury that had him on the pitch count. Dak has shown his passion for the game and the need to be on the field during the HBO Hard Knocks series.
Ezekiel Elliott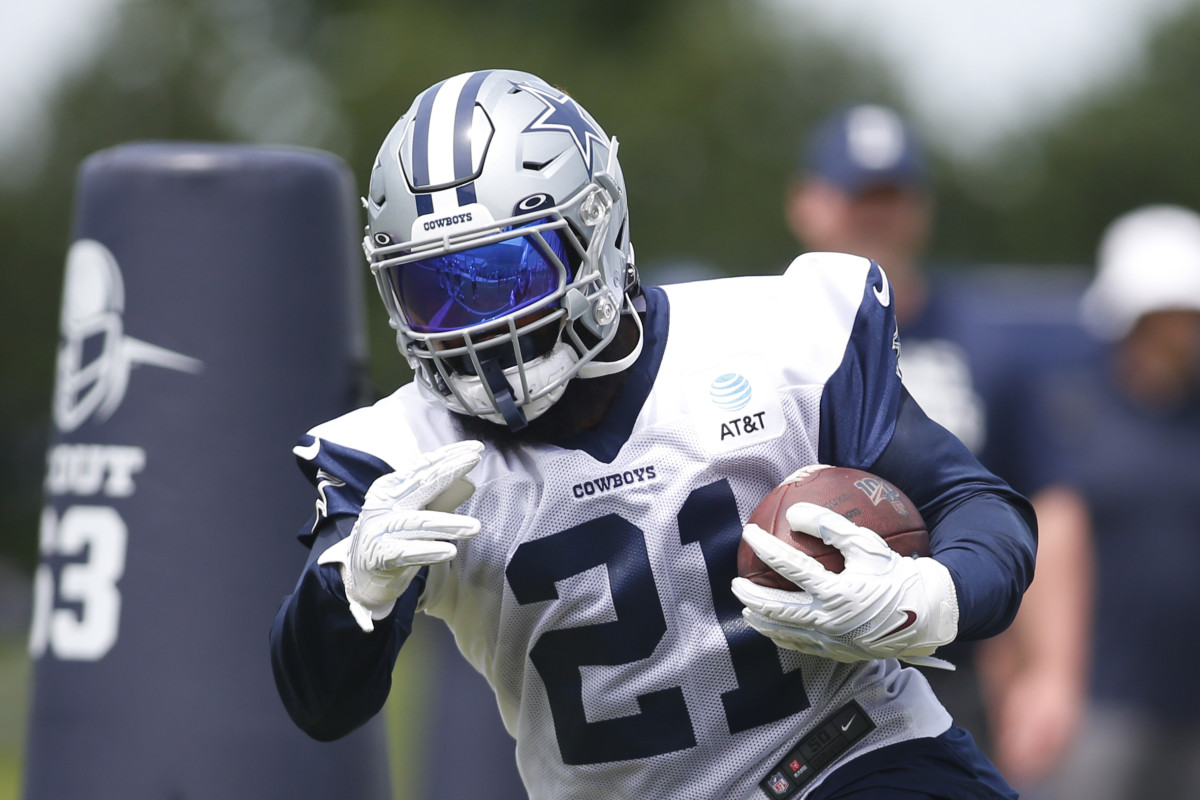 BUY
In the four games with Dak, he averaged 19.2 PPG in .5 PPR scoring. That would have put him on pace to finish as the RB4. His value will never be cheaper in your drafts, and it is a mistake to pass on him in the first.
Tony Pollard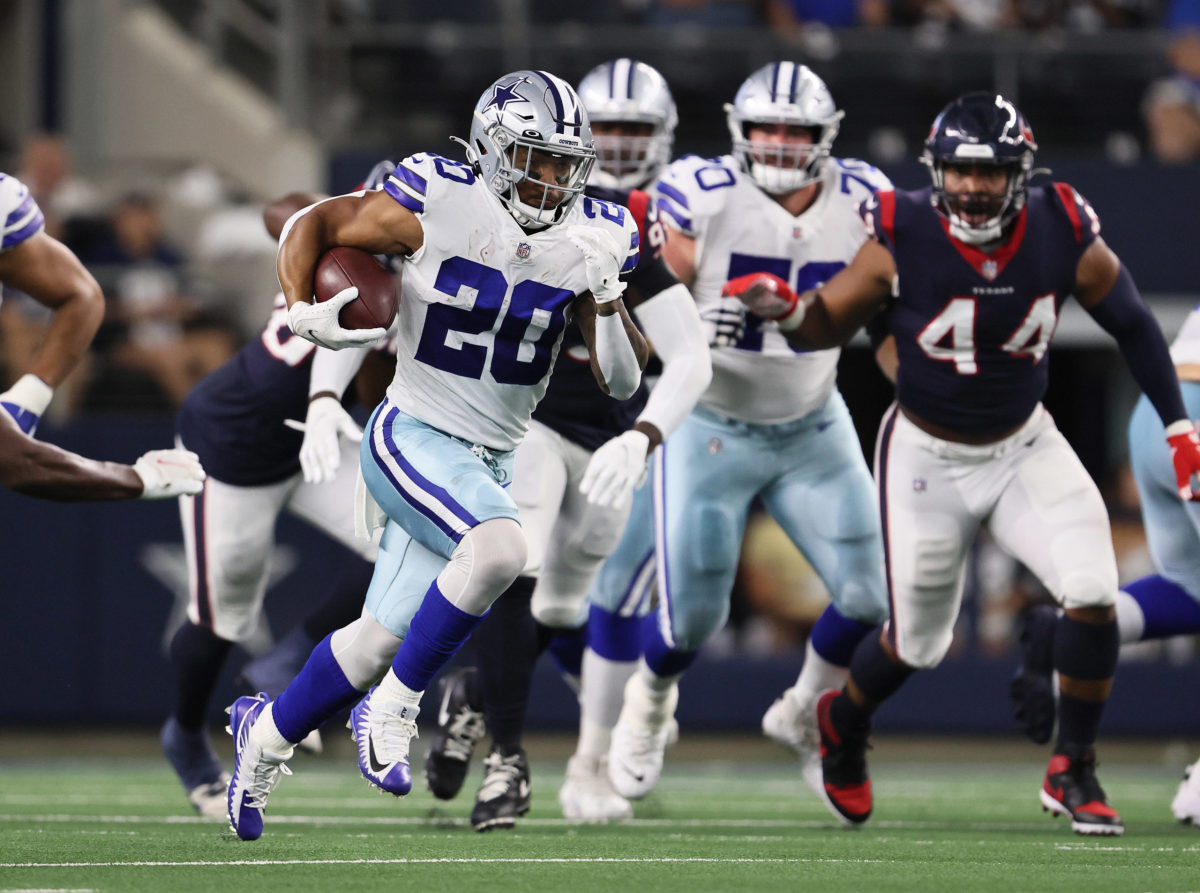 SELL
With Dak back, that means business is booming and means that Zeke the Freak will be back into his elite form. Pollard won't have enough volume week to week to carve out any startable fantasy points. Pollard's name is still buzzing and plenty of his truthers out there believe he's some 'fantasy starter stud'.
Amari Cooper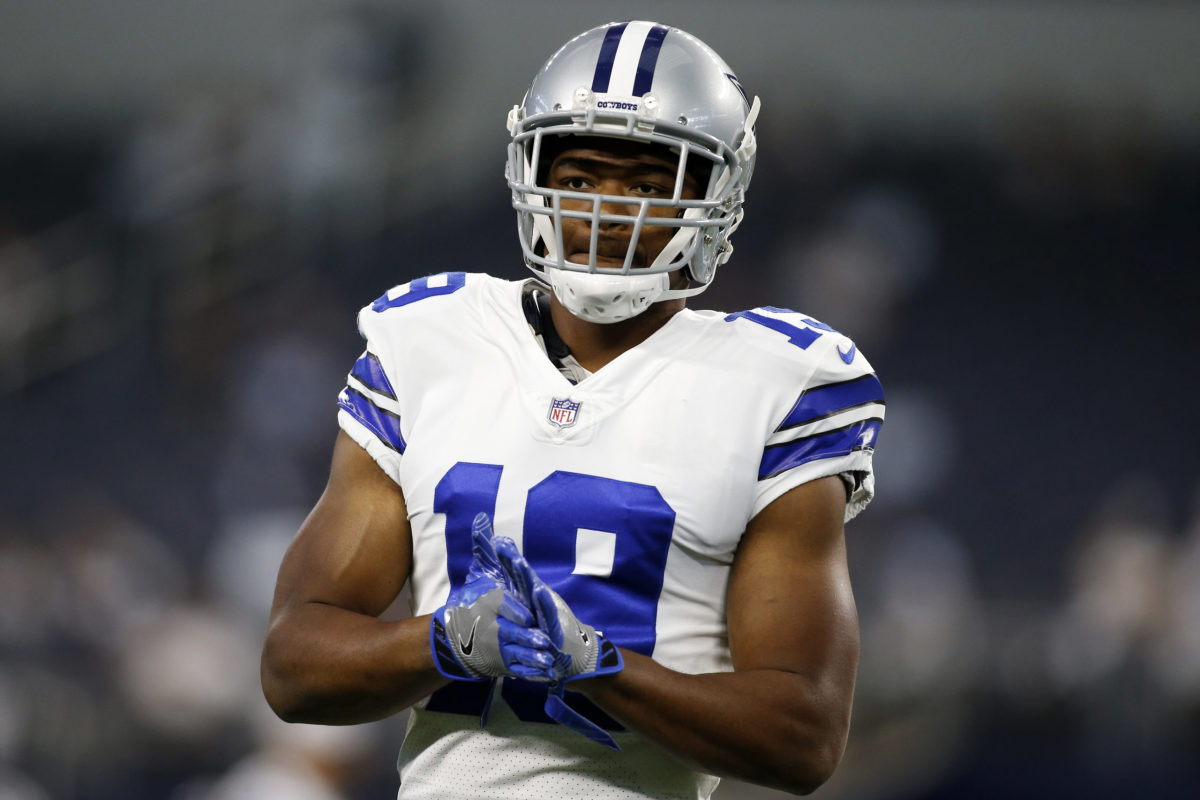 BUY
Amari Cooper has the chance to lead the Dallas Cowboys in targets this season and is a prime candidate to finish in the Top 10 among WRs. Cooper finished as WR15 in PPR, but just 15 points behind WR10. With Dak Prescott healthy, Cooper has the upside.
CeeDee Lamb
BUY
CeeDee Lamb has been the offseason breakout darling for good reason. On pace for over 1,200 yards receiving over the first five weeks of the season and even with the carousel of QBs to come after Dak Prescott's injury. Lamb still finished 2nd among the 2020 rookie WRs in yards and as a Top 25 WR in fantasy. The arrow is pointing up for Lamb in 2021.
Michael Gallup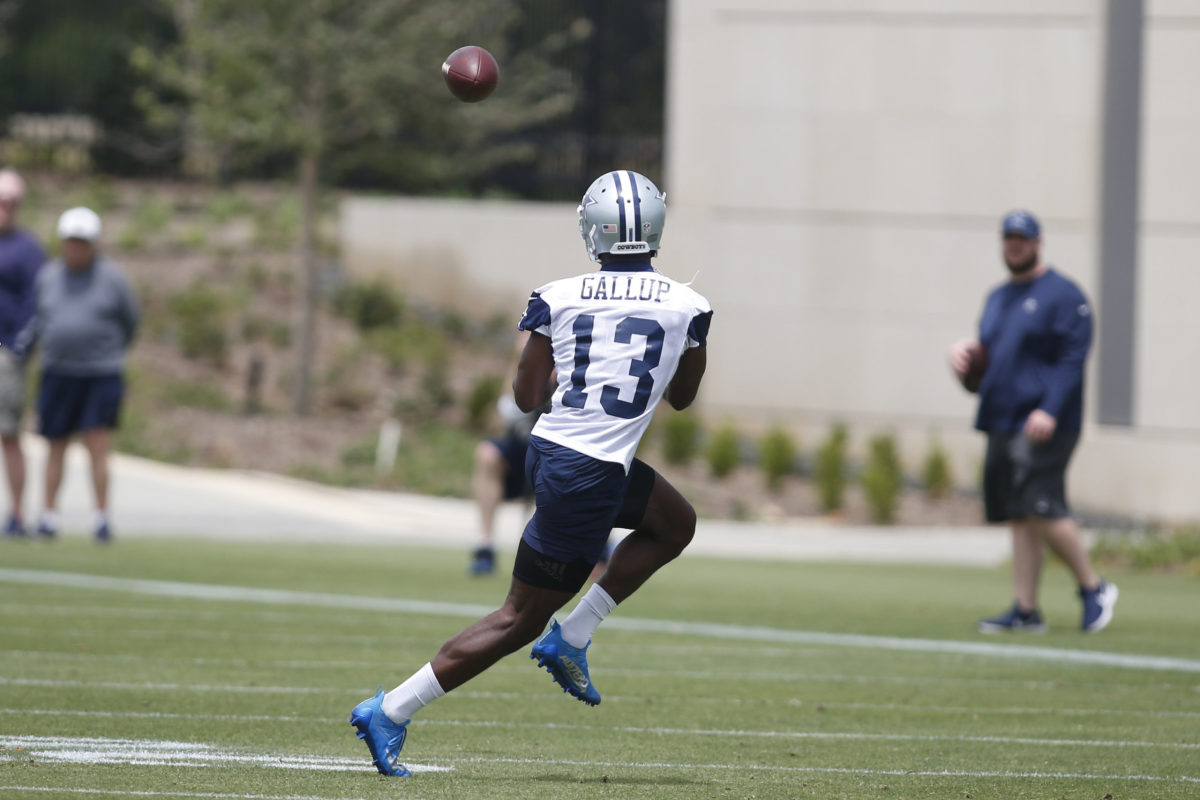 BUY
Gallup offers quite a bit of upside for being Prescott's third target. Gallup finished 2nd in the league in routes per run (601). With Dak throwing passes, it's hard not to love the upside.
Blake Jarwin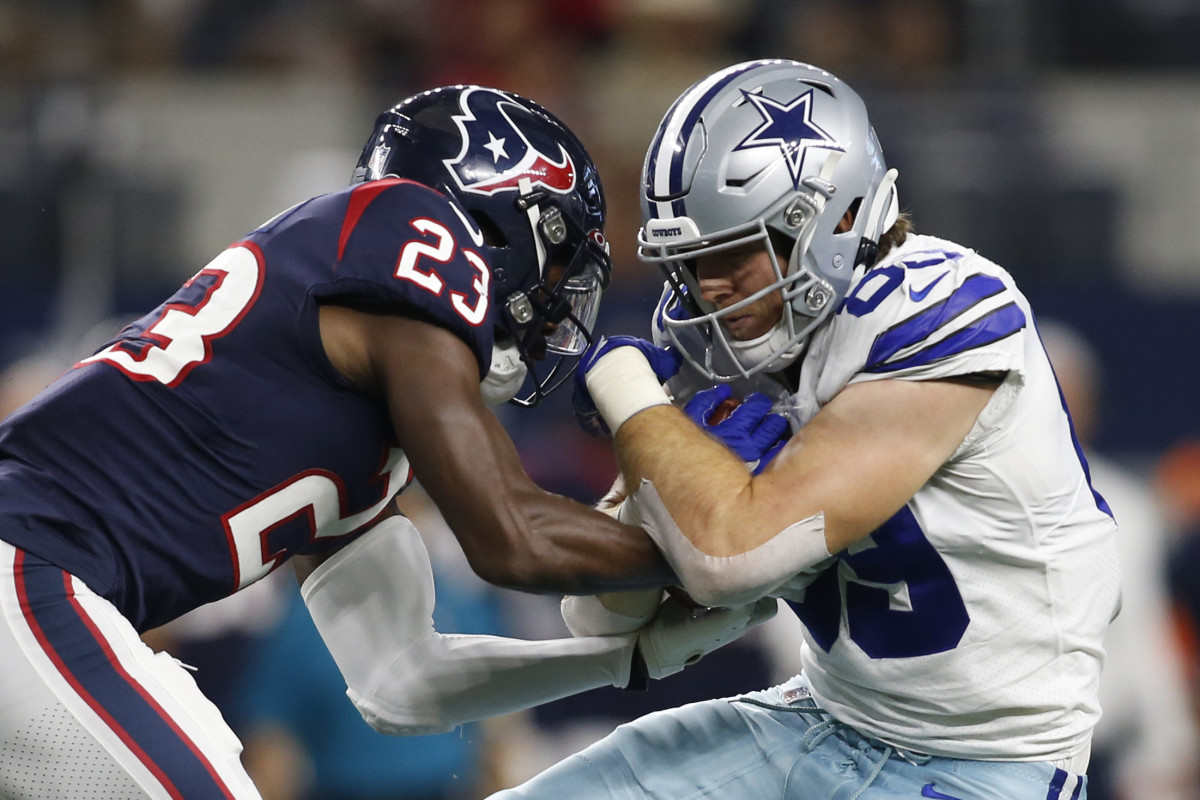 SELL
In 2020 drafts, Jarwin was a popular sleeper but his season ended week 1 due to injury. Instead, teammate Dalton Schultz found his way to fantasy relevancy. With all the weapons on this offense and Schultz, the path to consistent production will not be easy to find.
Dalton Schultz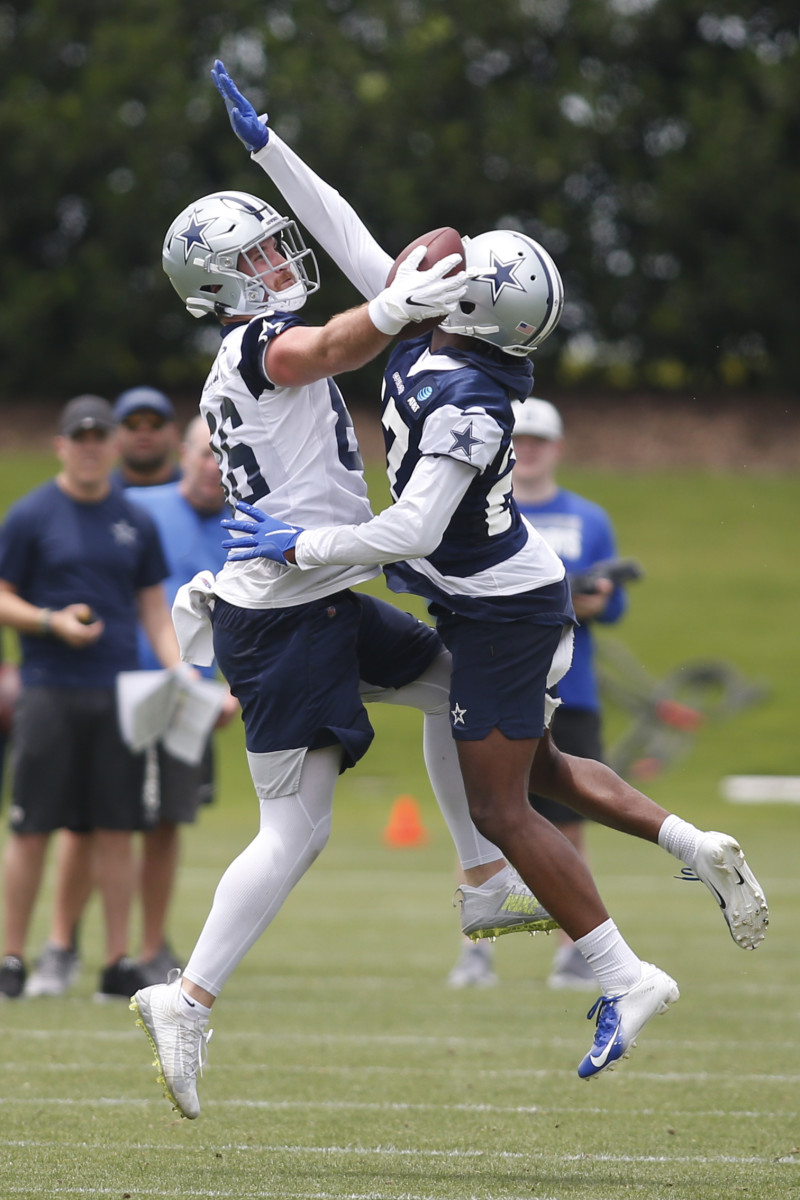 BUY
Dalton Schultz may have a reduced role this season as Blake Jarwin returns from injury, but he won't be lost in the sauce. Schult'z finished as TE11 in 2020 and may allow the Cowboys to run more two TE sets on offense, creating another wrinkle to use. It should mean more snaps for the young Cowboys tight end.