Training camp provides the first taste of football after months of almost no activity. For the Dallas Cowboys, there are plenty of storylines to follow as the team prepares for the 2022 season in Oxnard.
How the team addresses the loss of Randy Gregory is one of the more interesting things to follow. Dallas added Sam Williams in the second-round of the NFL Draft, but he likely needs some time before making a real impact.
The Cowboys re-signed Dorance Armstrong, but Armstrong has mainly been a rotational piece in the defensive front. Armstrong has been a solid player, but the Cowboys will need more juice rushing the passer.
Dallas went out and added free agent Dante Fowler to the mix in free agency. Fowler is a former first-rounder that has experience playing for Dan Quinn — both in college and in the NFL. Fowler has flashed strong play, but his inconsistencies have held him back.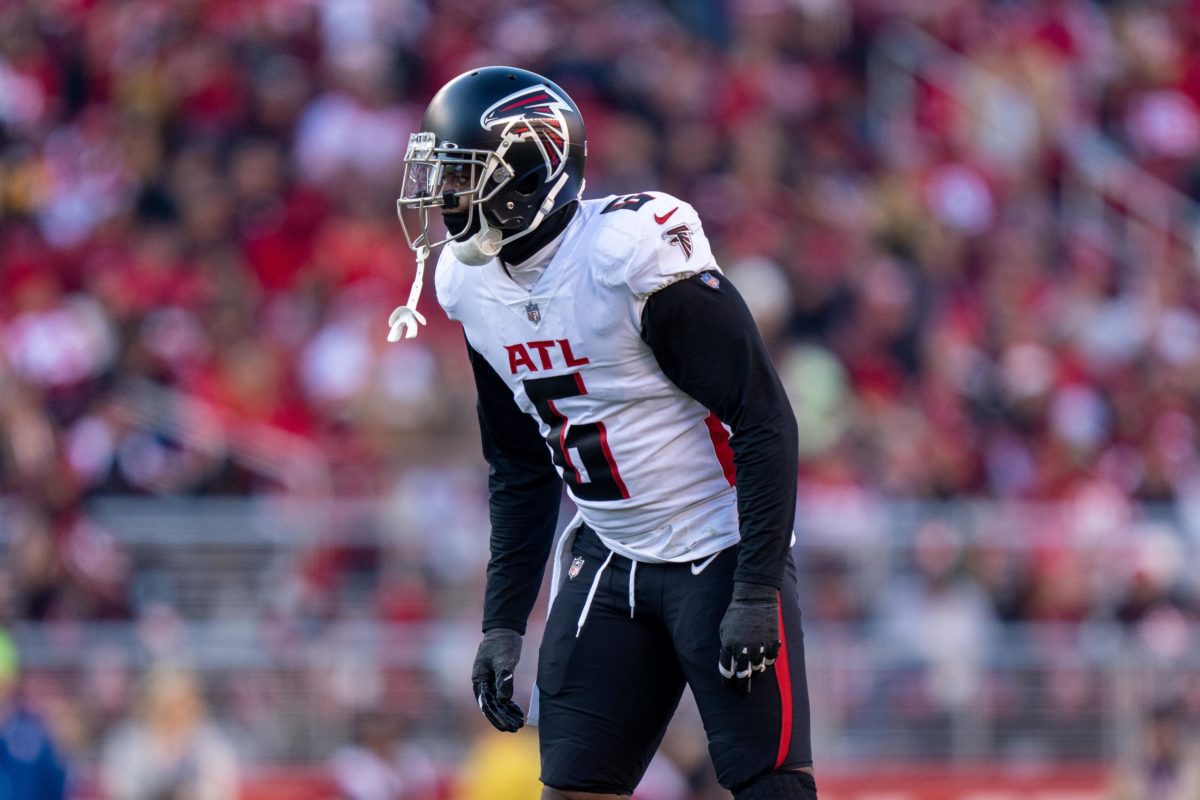 Fowler inked a one-year deal with the Cowboys, and he appears to be determined to prove his value this upcoming season. The No. 3 overall pick in the 2015 draft explained that he has something to "prove" with the Cowboys:
"Oh yeah, I got some stuff to prove," Fowler told the media at training camp. "Prove that I can be a double-digit sack guy, and I'm one of the best ends in the league."
Fowler even went as far to say that he replicate some of the success that Randy Gregory enjoyed last season.
"What (Randy Gregory was doing last year), it's my turn to do that," he said.
Time will tell if Dante Fowler can get back to his 2019 Los Angeles Rams form, where he totaled 11.5 sacks. But a motivated Fowler certainly give the Dallas Cowboys a big boost.
Featured image via Jason Parkhurst-USA TODAY Sports