The Dallas Cowboys have been hit with injuries at key players and important positions. Time and time again, the Cowboys have been forced to go to the next man up, and it has largely worked out.
DeMarcus Lawrence, Neville Gallimore, Trysten Hill, and Michael Gallup have all missed significant time. Dak Prescott was sidelined for a game. Donovan Wilson missed multiple games. La'el Collins faced a five-game suspension. Tyron Smith was out for two. Randy Gregory will now miss the next three games.
Each time, the Cowboys have had players step up at critical positions and in key moments. Cooper Rush stepped up in place of Prescott against the Vikings. Terrence Steele has filled in for both Collins and Smith. Osa Odighizuwa has played excellent football as a rookie while Gallimore and Hill have missed time.
Now, the Cowboys will again turn to the next man up.
AMARI COOPER TO MISS TWO GAMES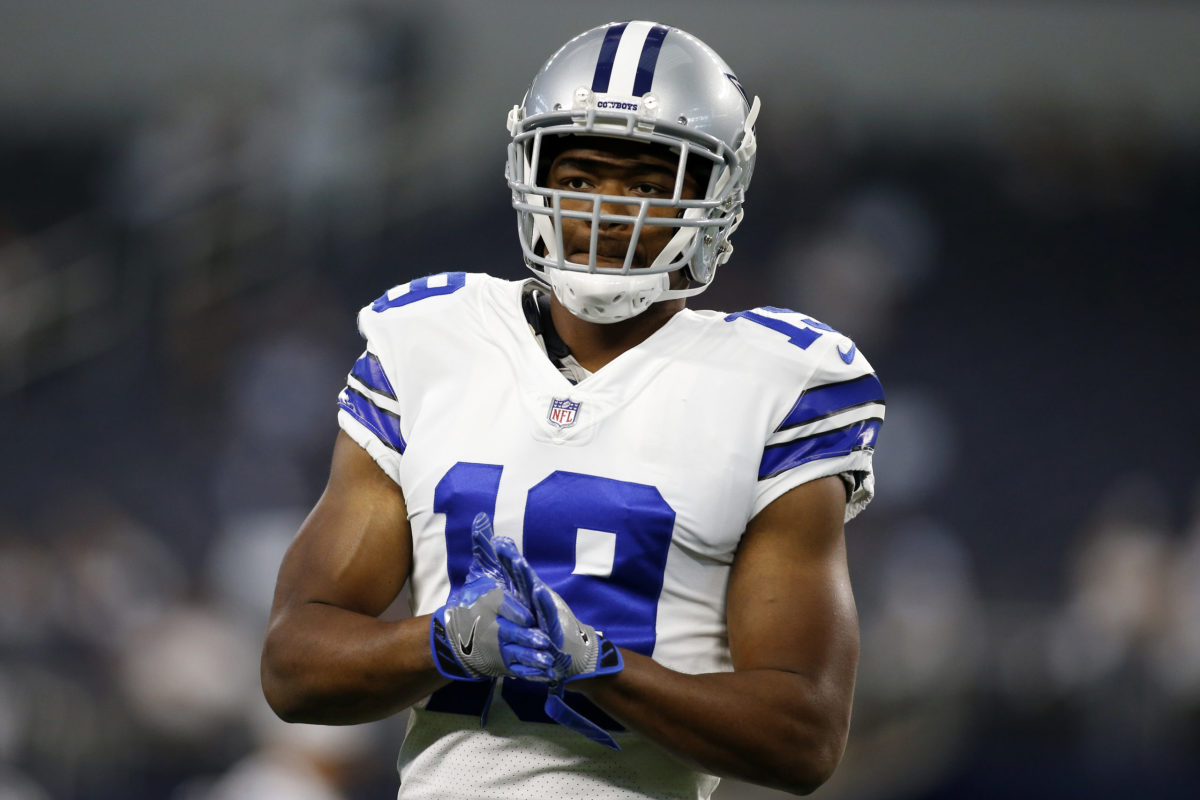 News broke out on Friday afternoon that Dallas Cowboys wide receiver Amari Cooper will miss the next two games due to testing positive for COVID-19. Cooper is set to miss Sunday's game against the Chiefs and Thursday's matchup with the Raiders on Thanksgiving Day.
This means that the Cowboys will be without one of its biggest playmakers in a highly anticipated game against Kansas City. Dallas won't have the luxury of having its elite receiver trio against the Chiefs.
Therefore, this likely takes Lamb out of the slot, where he has proven to be extremely dangerous. Lamb is still effective outside, but it's one less thing that the Cowboys have in their arsenal.
Cowboys will miss him but they aren't devastated by this. The depth on this team is such that they can win even when frontline stars are out. In the era of covid, makes them an extremely viable contender. https://t.co/PGbcSwKHiO

— Derek Eagleton (@derekeagleton) November 19, 2021
Cedrick Wilson and Noah Brown both stepped up while Gallup was out from week one until week 10. This is not new territory for them, which should certainly help on Sunday. Wilson, in particular, has showcased his playmaking skills in a larger role.
Wilson and Brown will need arise to the occasion on Sunday in a hostile environment that will feel like a playoff atmosphere. Prescott has shown that he trusts both of them, something that is definitely important.
Dallas has found success with players stepping up and playing larger roles. That is needed once again over the next two games.
Featured image via Mark J. Rebilas-USA TODAY Sports