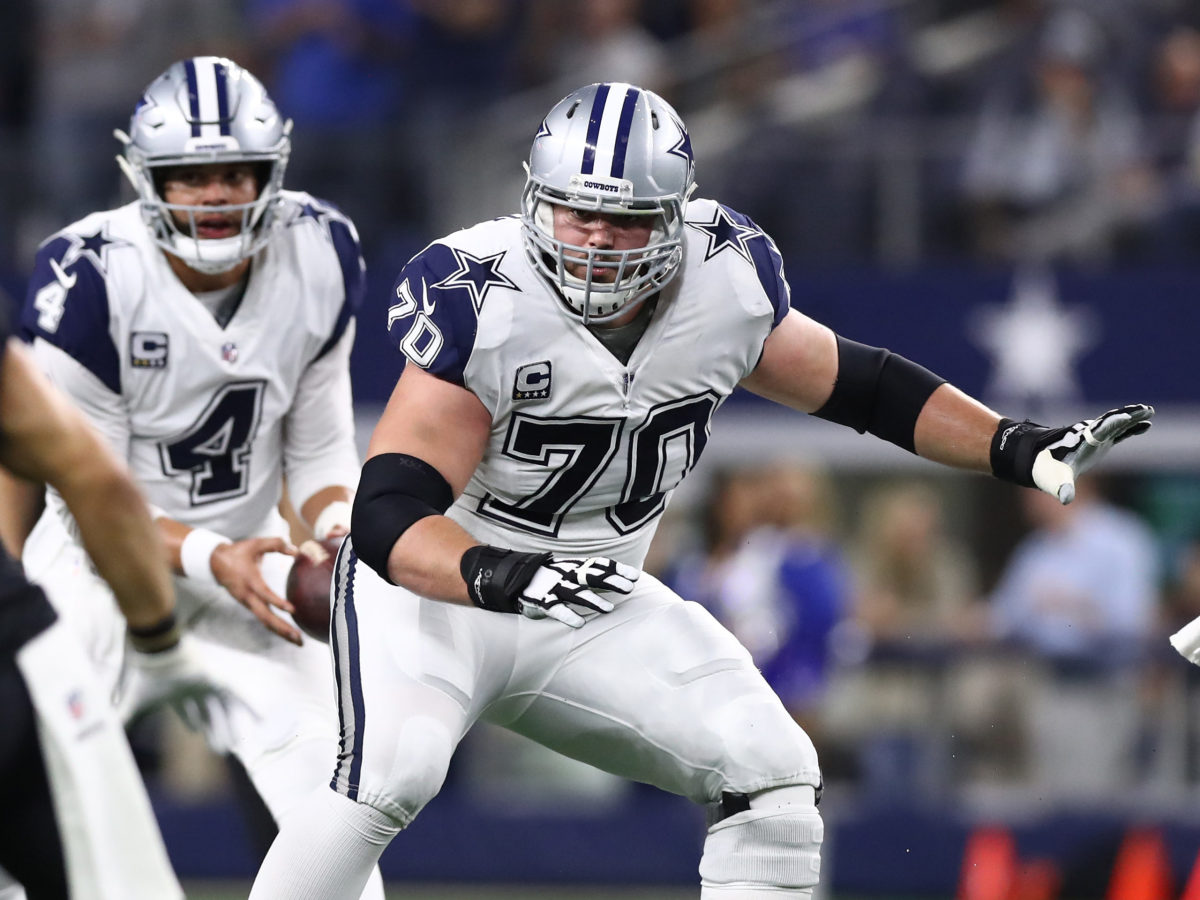 Cowboys O-Line vs Tampas D-Line
The Cowboys were given a major blow earlier in the week with Zack Martin all but ruled out due to covid protocol. Connor McGovern will step in and he will have to be at his best against a top unit in Tampa.
Running the ball was already going to be one of the tougher tasks as the Bucs were number 1 in many rushing categories.
Rushing yards 1289
Rush TD's 10
Yard per rush 3.6
The combination of Ndamukong Suh and Vita Vea presents the most difficult match-up of the group. But there is a kink in the armor, Shaq Barrett.
Barrett is one of the most productive pass rushers in the last 2 years in the NFL. However, the most effective way to neutralize him is to run at him. In 2020 when teams rushed off-tackle towards Barrett's side they averaged a staggering 5.6 yards per rush. No other direction was worse than 3.8 yards per rush.
With Martin likely out, Kellen Moore will have to scheme up ways to attack the edges with Elliott and Pollard.
Cowboys D-Line vs Tampas O- Line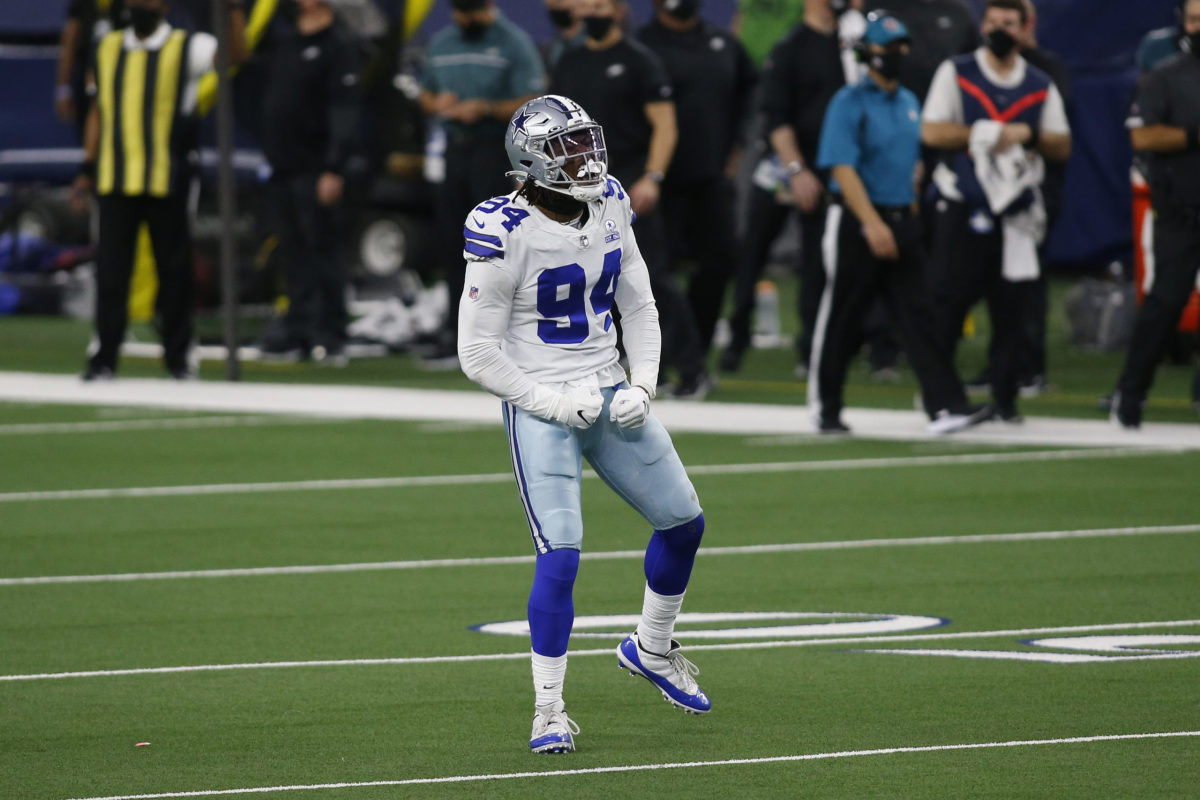 Defensively the Cowboys pass rushers may find more success than one may think. The matchup to watch on the outside is Randy Gregory vs Donovan Smith.
Smith is a solid LT but gave up the most pressure on the team in 2020. Gregory's speed and power have the ability to give a 6-year vet a ton of trouble.
Up the middle, Ryan Jensen would be the man to attack. Last season Jensen gave up a career-high in sacks and pressures, with 4 and 20 respectively. Osa Odighizuwa and Carlos Watkins will be the men asked to disrupt Brady up the middle.
In the 5 losses last season for Tampa Bay, Brady was sacked 11 times and threw 9 interceptions. Defensive line coach Aden Durde had the quote of the night on Hard Knocks.
"The No.1 thing on Thursday night is we make 12 feel uncomfortable every f***ing snap…how we rush is how we affect this team."
This has been the game plan for two decades against Tom Brady. executing it could mean the difference between winning or losing Thursday Night.
Featured image: Tim Heitman-USA TODAY Sports