Free agency is just right around the corner, and the Dallas Cowboys have a handful of players and needs to address.
From Randy Gregory to Dalton Schultz to Michael Gallup and so on, tough decisions will need to be made. That is before even mentioning possible cap casualties, like Amari Cooper and DeMarcus Lawrence.
This offseason will be critical when it comes to keeping the Cowboys among the top contenders in the NFC. The roster still has a very good foundation, but the Cowboys cannot afford to miss out on improving key positions.
One position of need — especially when factoring in what could happen elsewhere — is defensive end.
DEFENSIVE FREE AGENT TARGET FOR COWBOYS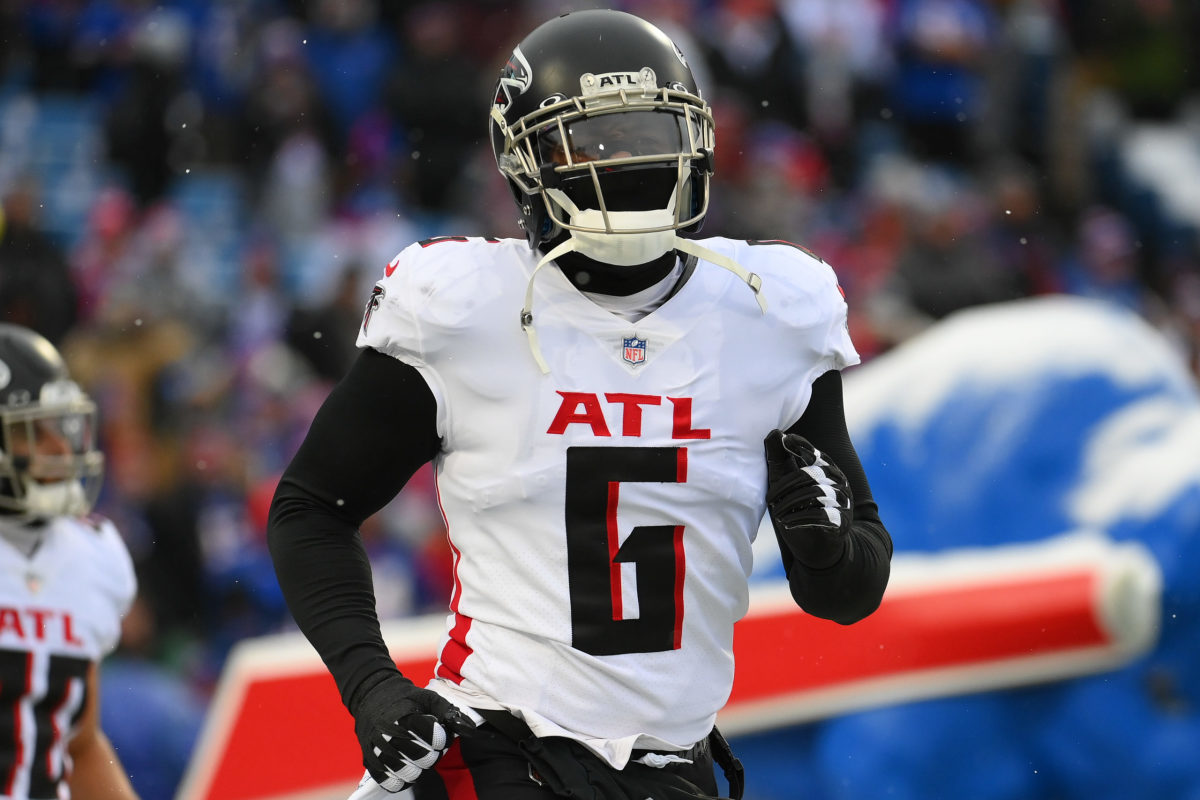 Randy Gregory is expected to be re-signed by the Cowboys. The talented pass rusher has had some difficulties staying on the field, but his upside is through the roof.
What the Dallas Cowboys opt to do with DeMarcus Lawrence is worth monitoring. There is smoke that the veteran Pro Bowler could be a cap casualty this offseason as the Cowboys work around the salary cap.
Lawrence would be a big on-field loss and make the need for defensive end that much greater. That is even more true when factoring in that Dorance Armtrong is yet another EDGE on the team up for a new deal.
Fortunately, there are some potentially cheap options on the free agent market for the Cowboys to explore in adding. Dante Fowler is among the players that Dallas would be smart to look into.
https://twitter.com/atlantafalcons/status/1465034696123953152?s=21
Fowler is connected to Dan Quinn, which makes this possibility more likely of happening. The 2015 first-rounder played for Quinn with the Falcons in 2020 and at the University of Florida back in 2011.
The two have a strong relationship, and Fowler is familiar with multiple members of the Dallas Cowboys defensive staff. Therefore, the veteran pass rusher is almost certain to be on the Dallas radar.
Fowler is past his best days, but he still has some juice. Additionally, he knows Quinn's scheme and the expectations that come with playing for him.
With a likely cheap price tag, Dante Fowler could find his way to the Cowboys this offseason.
Featured image via Matthew Emmons-USA TODAY Sports