The Dallas Cowboys have a number of new players on their roster following the NFL draft. Now loaded with new talent and depth at positions, they can go into minicamps -and eventually pre-season- with their 90-man roster to start.
Even with the influx of talent, hard cuts will have to be made. Especially at key positions like cornerback or wide receiver.
The hard truth is that many players have to face is the likelihood of them moving on from the position they've played for so long. Despite possessing talent, often enough, players will change positions to ones that are better suited for their skills.
There are a handful of current and hopeful Cowboys who this might apply to.
Tyler Coyle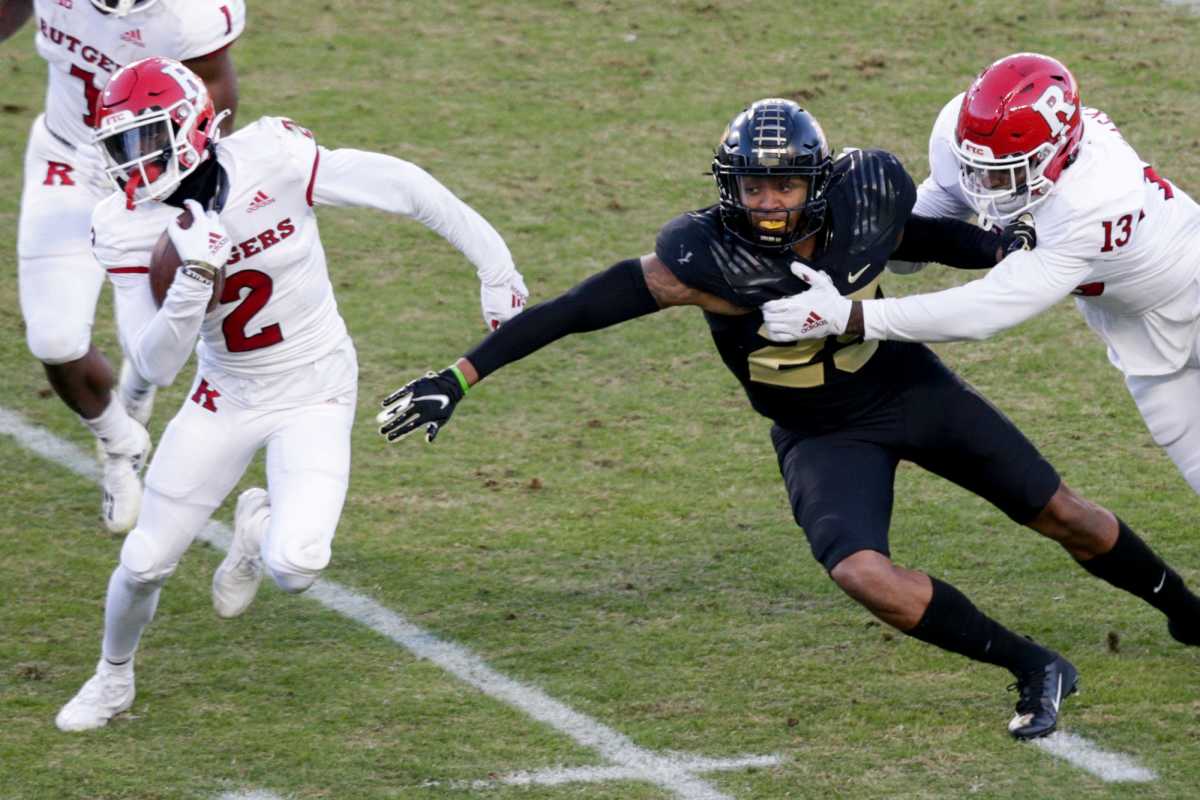 Coming out of college, Tyler Coyle was coveted for his tackling ability and closing speed. Unfortunately, as a safety, he didn't consistently read offenses to make plays. His size (6-foot-2, 210-pounds) and athletic abilities are what kept him in play for most situations.
He only really played special teams his rookie season for the two games he was active. Even still, the safety position is as deep as it's ever been in Dallas. With even more talented players coming in this cycle.
Purdue is getting a great talent in SAF Tyler Coyle (@_CoyleEra01). Looked like the best player on the field when watching his tape. Great instincts and overall game speed. Should come in as a leader in backend for the Boilermakers. #NFLDraft #DraftTwitter pic.twitter.com/4iCNklRyDP

— Jack Borowsky (@Jack_Borowsky) July 8, 2020
Not only do his skills transition better to linebacker (or as a pure box defender), but there is a bigger need and more likelihood for Coyle to make the Cowboys. Aside from Parsons, the linebackers are filled with often players recovering or rookies.
It's anything but a guarantee that Coyle will make the Dallas Cowboys roster. Switching to a position of need helps the Cowboys depth, and Coyle's chances for success.
NahShon Wright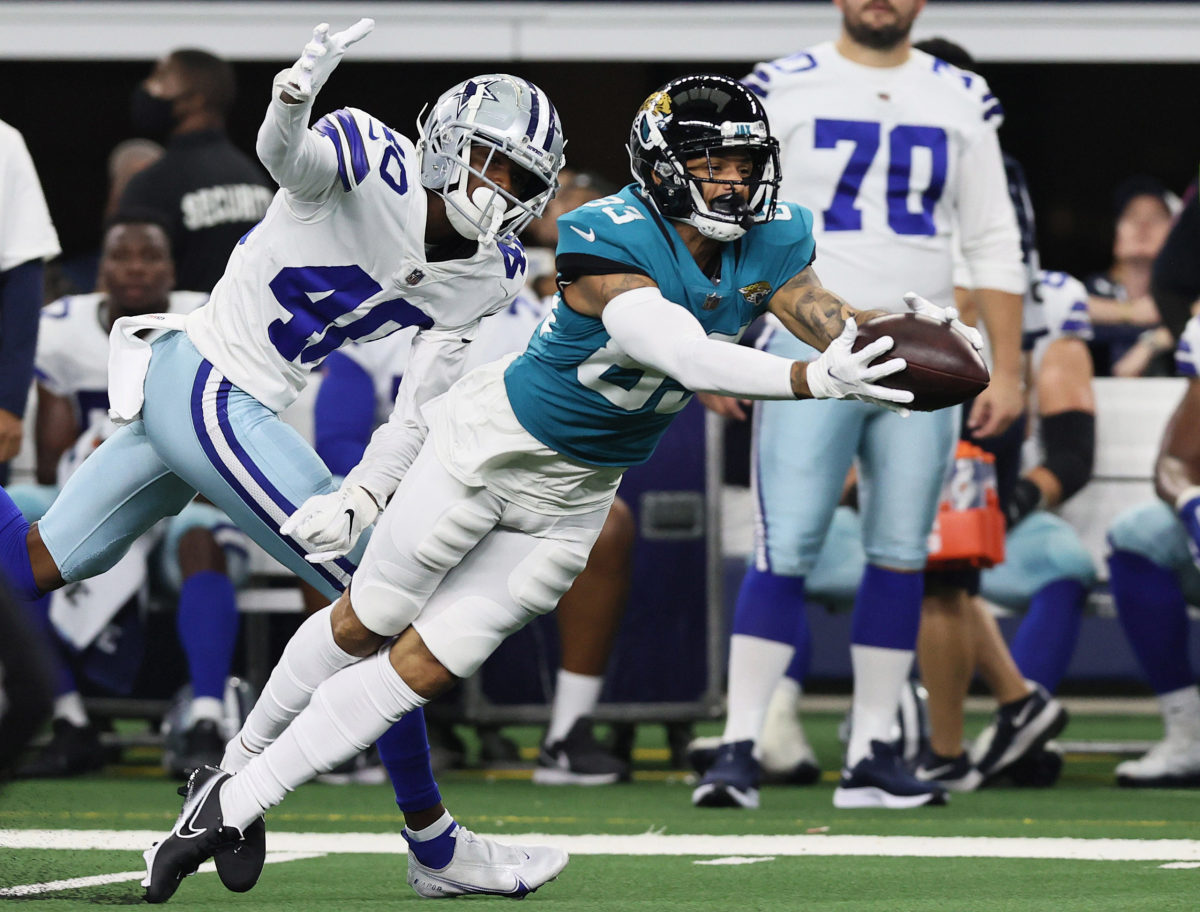 NahShon Wright was a Dan Quinn pick, plain and simple. The 6-foot-4, 210-pound second-year cornerback was the head-scratcher pick in the 2021 NFL Draft, taken in the third round at No. 99 overall.
As a simple numbers game, Wright is currently CB4, at best. With starters Trevon Diggs and Anthony Brown on the outside, and Jourdan Lewis in the slot, there won't be many opportunities for Wright to play consistent snaps. Even with Kelvin Joseph going through his current legal battles, he's still ahead of Wright on the depth chart.
Wight might consider taking a page out of the book of teammate Israel Mukuamu. A move to safety would keep Wright away from the man-to-man deficiencies he shows, and allow him to play in space, where he thrives. Utilizing his size and ball skills.
Noah Brown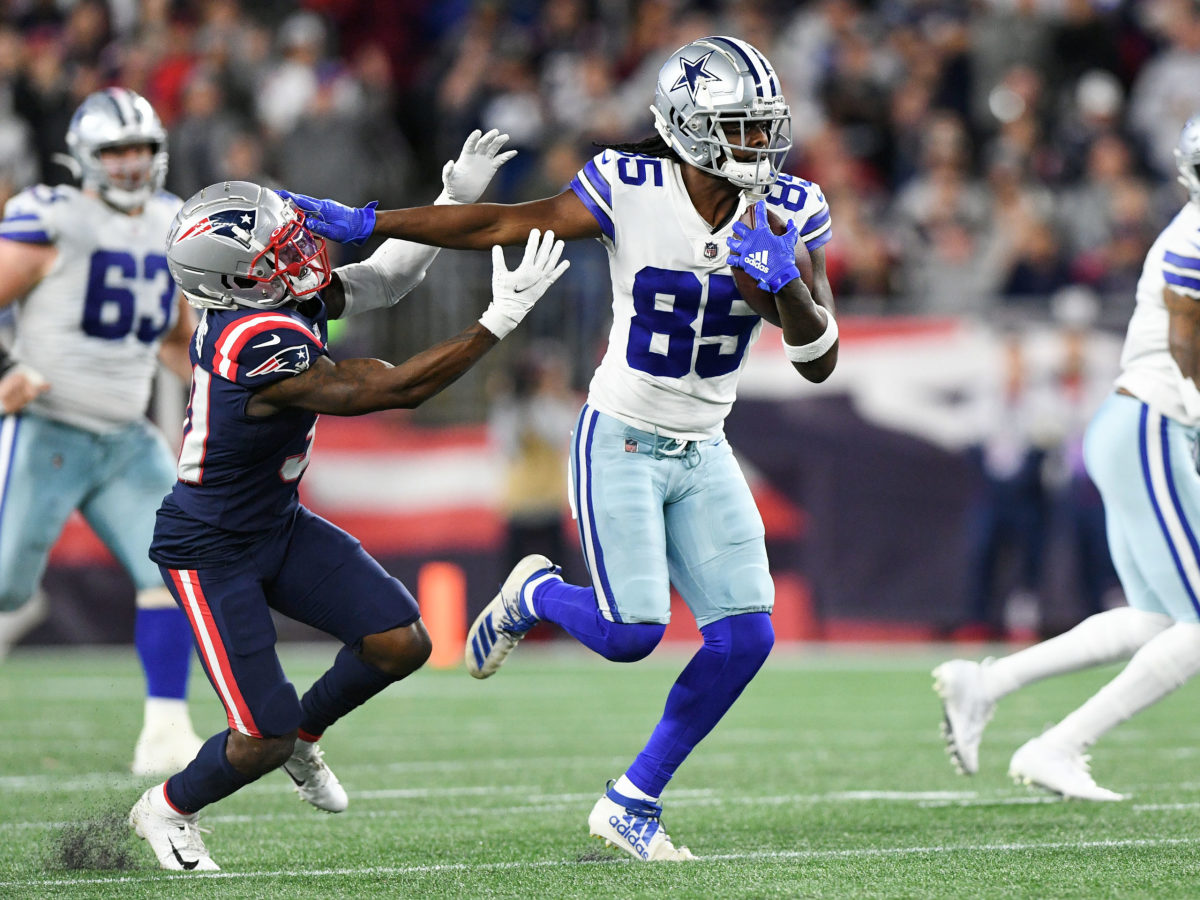 Noah Brown is no stranger to playing near the line of scrimmage. Brown might not have any discernible abilities to be a starting receiver. What he does have, however, is reliable hands and he's unquestionably the best blocker in the receiving corps.
Early in his career, Brown served best lined up as an H-back tight end, lined up behind or off the hip of who's lined up at the position next to the offensive tackle.
They bring Noah Brown across the formation from the H-back spot to lead block for Zeke, and he, for the second time today, has sprung a nice run with his ability to understand leverage and hold up physically against bigger linebackers pic.twitter.com/HvFYfn1Hpb

— Dalton Miller (@DaltonBMiller) November 24, 2018
Brown is a dependable pass-catcher with a solid rapport with QB Dak Prescott. At 6-foot-2 225-pounds, he's close to reliable size to play the position. Having Brown play this role not only maximizes what makes him so good, but it also allows younger tight ends like Sean McKeon and Jake Ferguson to progress without forcing them onto the field.
Simi Fehoko
Think of Simi Fehoko along the same lines as Noah Brown. The differences are Fehoko hasn't shown to be as good blocker, but has physical and athletic traits that made the Cowboys salivate.
If he were to switch, Fehoko projects more as an "F" tight end. Where Dalton Schultz plays a more traditional Y-TE, lining up on the line of scrimmage, an F-TE lines up primarily in the slot or off the outside hip of the Y-TE. The position is almost exclusively used as a receiver, rather than a blocker.
My Guy @Simi_Fehoko 8️⃣1️⃣ pic.twitter.com/ZCUXQzSVdg

— Andre' Jackson (@therealdre_jack) August 14, 2021
With the Dallas Cowboys receiving group already containing CeeDee Lamb, Michael Gallup, James Washington and Jalen Tolbert, Fehoko is fighting for snaps.
As a 6-foot-4 237-pound second-year receiver who can stretch the field, Fehoko's biggest issue coming out of Stanford was his limited route tree. Switching to the tight end position would often make him a matchup against linebackers and nickel corners, running shorter and simpler routes. The weapon he could be is Jimmy Graham-like. He's got plenty of potential, and this could be the best way to uncover it.
DaRon Bland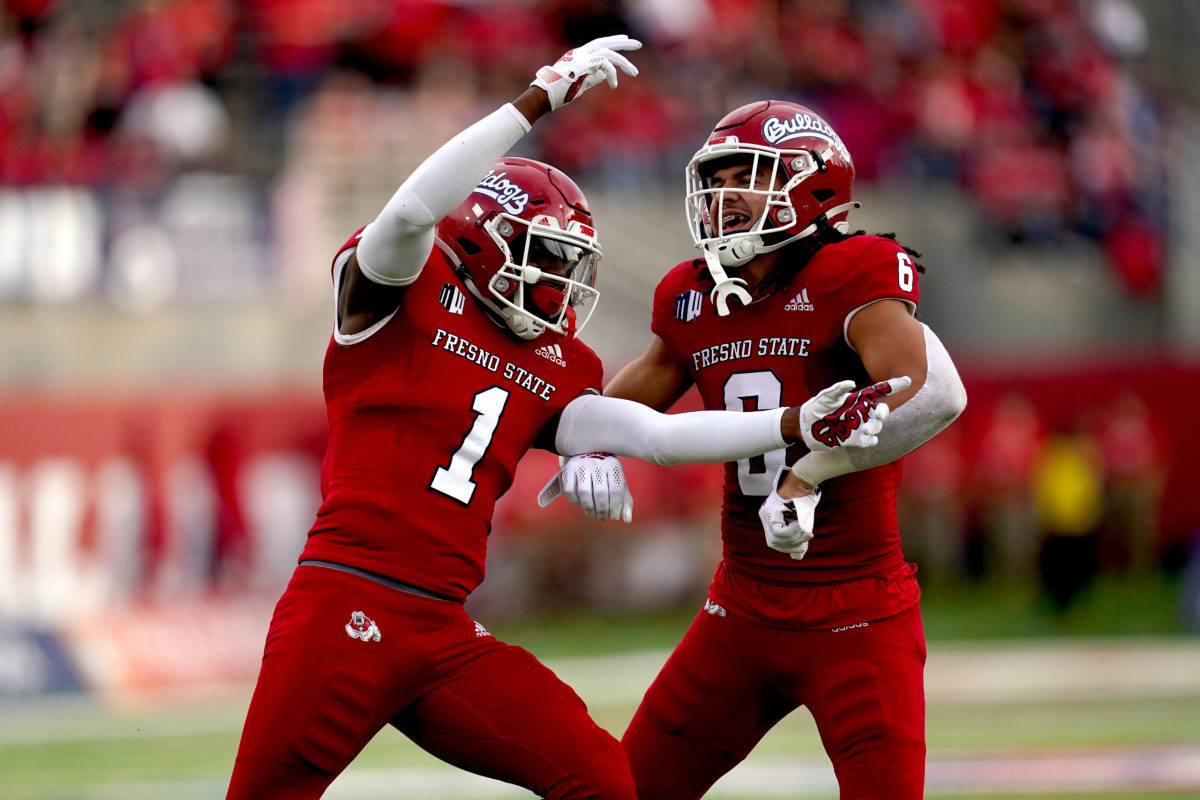 DaRon Bland is the type of athletic play-maker the Dallas Cowboys love to have. He is also a player who thrives more in zone coverage, as opposed to man. An official visit, the Cowboys coveted Bland during the process, as he gives them versatility in the secondary.
This shouldn't be too much of a shock to consider a position change. Bland projected as a safety in the draft, and has the skills and size of a desirable flex defender. He has the ball skills of a quality corner in space, with the tackling ability typical of a single-high free safety.
#Cowboys getting DaRon Bland here! Gotta thank @BenFennell_NFL for drawing my eyes to him. Versatile secondary piece.

pic.twitter.com/UmF25xZpdo

— Devin Jackson (@RealD_Jackson) April 30, 2022
The Cowboys top three safeties, Malik Hooker, Jayron Kearse and Donovan Wilson are all on two year or less deals. Allowing Bland to progress under them creates an avenue where he can play quality snaps in rotation before needing to take over at some point between his rookie and third seasons.
Mandatory Credit: Matthew Emmons-USA TODAY Sports