There were several questions surrounding the Dallas Cowboys defense entering the season. A coordinator change and the addition of several players provided some optimism. Still, very few could have predicted the defense playing this well.
The Cowboys have one of the best defenses in football as we inch closer to the playoffs. Dallas is creating turnovers at a rapid rate and have two of the best defenders of the season on the team:
Micah Parsons and Trevon Diggs. Parsons is in the hunt for Defensive Player of the Year honors as a rookie, while Diggs has grabbed a whopping 10 interceptions with three more regular season games left to play. That duo has played a key role in the defense emerging in a big way.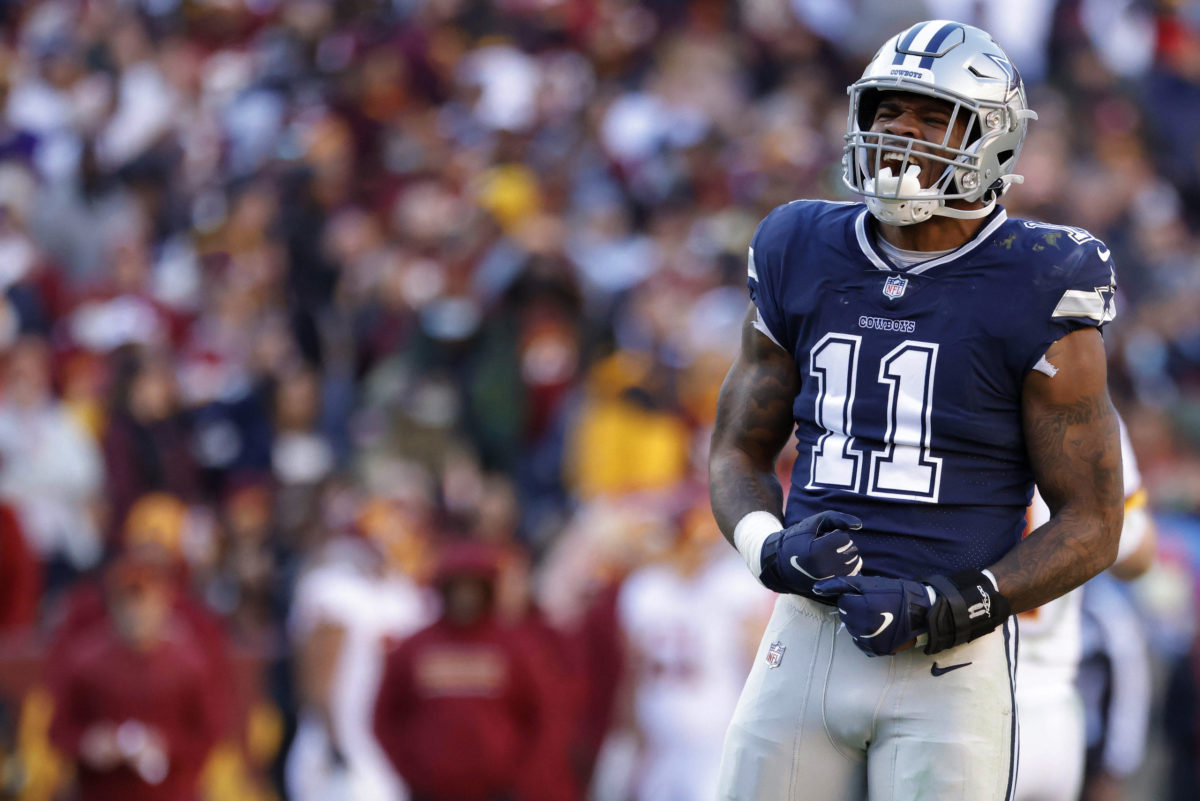 Additionally, the Cowboys defensive line is healthy at the right time. Dan Quinn gets to utilize DeMarcus Lawrence and Randy Gregory off the edge. Neville Gallimore is finally healthy. Osa Odighizuwa is performing at a strong level in year one. Then, of course, there is Parsons playing some on the edge, too.
Dallas finally has a pass rush that can change and take over games. That, in turn, makes it easier on Diggs and the Cowboys' secondary. Everything is coming together for the Cowboys heading into the postseason.
Meanwhile, the Packers have a banged up offensive line. Tampa Bay just lost Chris Godwin for the season and Leonard Fournette for the next few weeks, at least. DeAndre Hopkins is hurt, too.
The Cowboys defense is surging at the right time to take advantage.
Featured image via Danielle Parhizkaran/NorthJersey.com / USA TODAY NETWORK