Former Tennessee Titans center Kevin Mawae has been hired to replace Trent Dilfer as the head coach for Lipscomb Academy Mustangs Football. Dilfer left the program following the 2022 season after back-to-back Division II Class AA State Championships for the head coaching job at The University of Alabama at Birmingham (UAB).
Mawae was officially introduced by the program on Tuesday morning, and was presented in a press conference at Lipscomb University by University president Candice McQueen.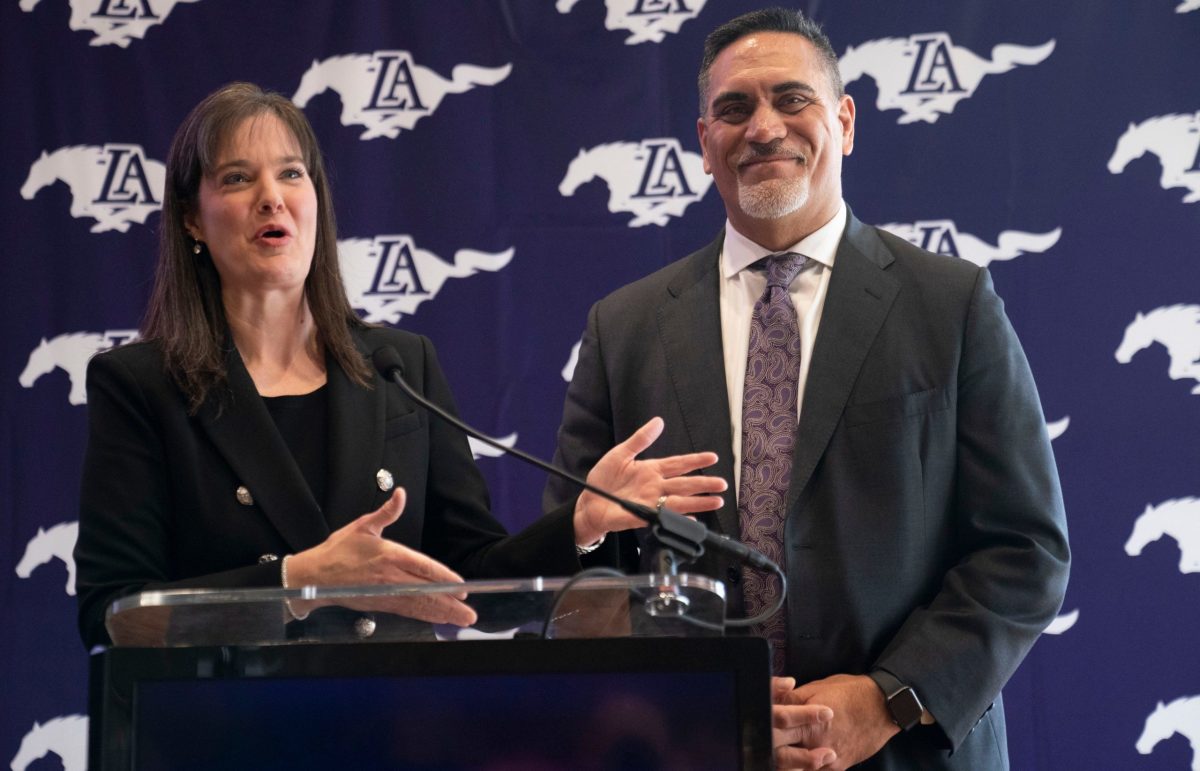 Mawae spent four seasons with the Titans from 2006-2009, with Nashville being the final stop in his 16-year Hall of Fame NFL career. As a Titan, Mawae was elected to two Pro-Bowls and named to the All-Pro first team in 2008 at age 37. He is a member of the Pro Football Hall of Fame Class of 2019.
In 2016, Mawae got into the world of coaching. He joined the Chicago Bears coaching staff as an assistant offensive line coach for one season before working as an offensive analyst for the Arizona State football program. Last year, he was an assistant offensive line coach for the Indianapolis Colts, and was promoted to tight ends coach when Klayton Adams left the team mid-season.
Now, Mawae returns to Nashville to take over a program that Dilfer built into one of the state's very best. The Mustangs will be moving up a classification to Division III-AAA for the 2023 season.
Lipscomb had to go big with their next hire, and it doesn't get much bigger than a former Titan and member of the Pro Football Hall of Fame.
Image via George Walker IV / The Tennessean-Imagn Content Services, LLC