The Tennessee Vols will kick off the 2021 season on Thursday night in Neyland Stadium against Bowling Green.
This is the third time that Tennessee has opened a season on a Thursday night.
The Vols beat Appalachian State 20-13 in overtime on a Thursday night in the 2016 season-opener.
Tennessee also beat Louisville 28-11 on a Thursday night to open the 1991 season.
Josh Heupel is happy the Vols are playing on Thursday night
There are some fans who aren't happy that Tennessee is opening the season on a Thursday night.
That's likely due to how tough it is to get to a game during the week — especially with kids.
Tennessee head coach Josh Heupel, however, is glad the Vols are starting the season on Thursday night.
For two reasons.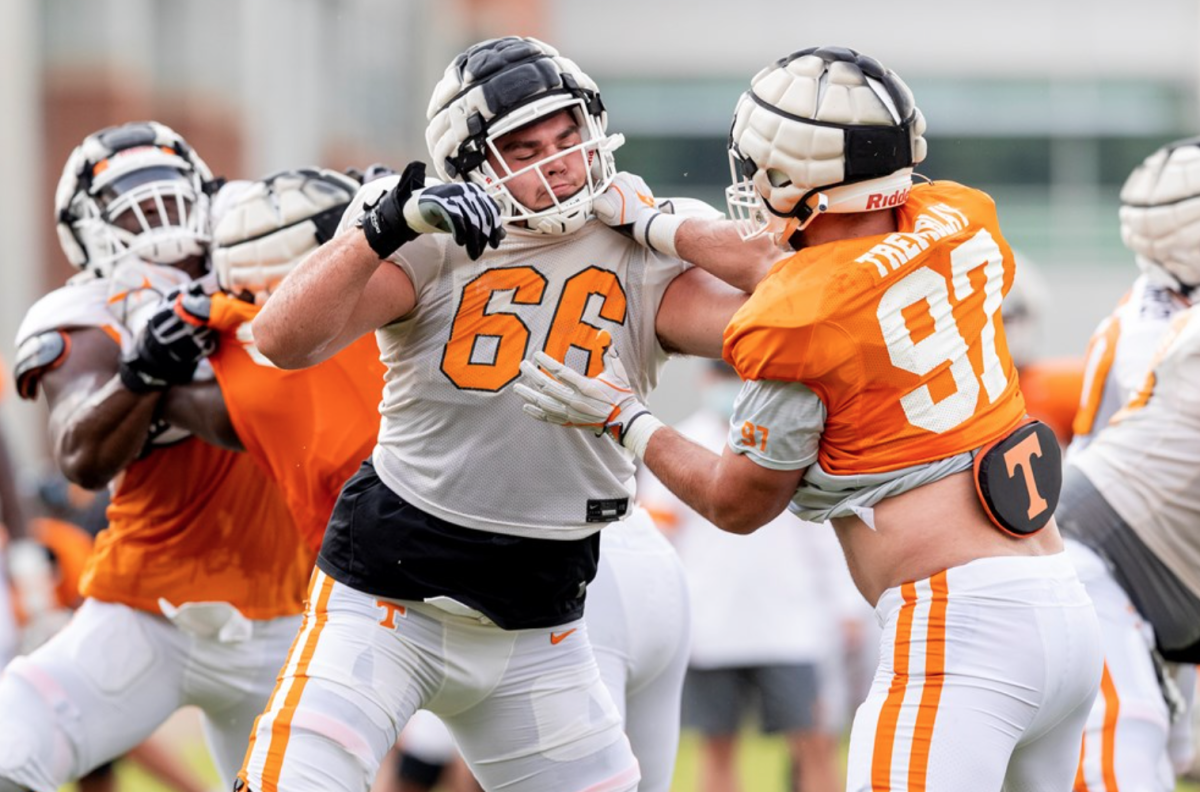 Exposure and the ability to get a head start on recruiting this weekend.
Heupel is happy the Vols get to play in front of a national audience. And he's also excited that Tennessee's coaching staff will be able to recruit this weekend (something that will be more difficult for the programs playing on Saturday).
"Week 1, have the entire country be able to watch what the new brand of Tennessee football is, to showcase the history and tradition that is unsurpassed anywhere in college football, to be able to showcase the new brand that we have here, it's a great and unique opportunity for our program," said Heupel during his appearance on the SEC weekly coaches teleconference on Wednesday. "So I think it's really beneficial to the recruiting side of it. I think it's really beneficial for our players."
"And then on the back end of it, our coaches have the opportunity to go out and hit the road recruiting on Friday night and be able to get a jumpstart on that as well," added Heupel.
The Tennessee football program is in the middle of a massive rebuild. Any recruiting advantage — big or small — is important.
And it's clear that Heupel is ready to take advantage of the opportunities provided by a Thursday night kickoff.
Featured image via USA Today Sports/UTAD