It didn't us long to figure out that Tennessee Vols head coach Josh Heupel possesses a better offensive mind than his predecessor Jeremy Pruitt.
Heupel, who has considerably more college coaching experience than Pruitt, has proved quickly that Tennessee's offense will be better in 2021 than it was the last several years.
Of course, this doesn't really come as a surprise. Heupel has been coaching on the offensive side of the ball for nearly 20 years. He's had success at Oklahoma, Missouri, and UCF. And he's showing that his system will work at Tennessee, too.
That's not the only area, though, where Heupel has already demonstrated that he's a better head coach than Pruitt.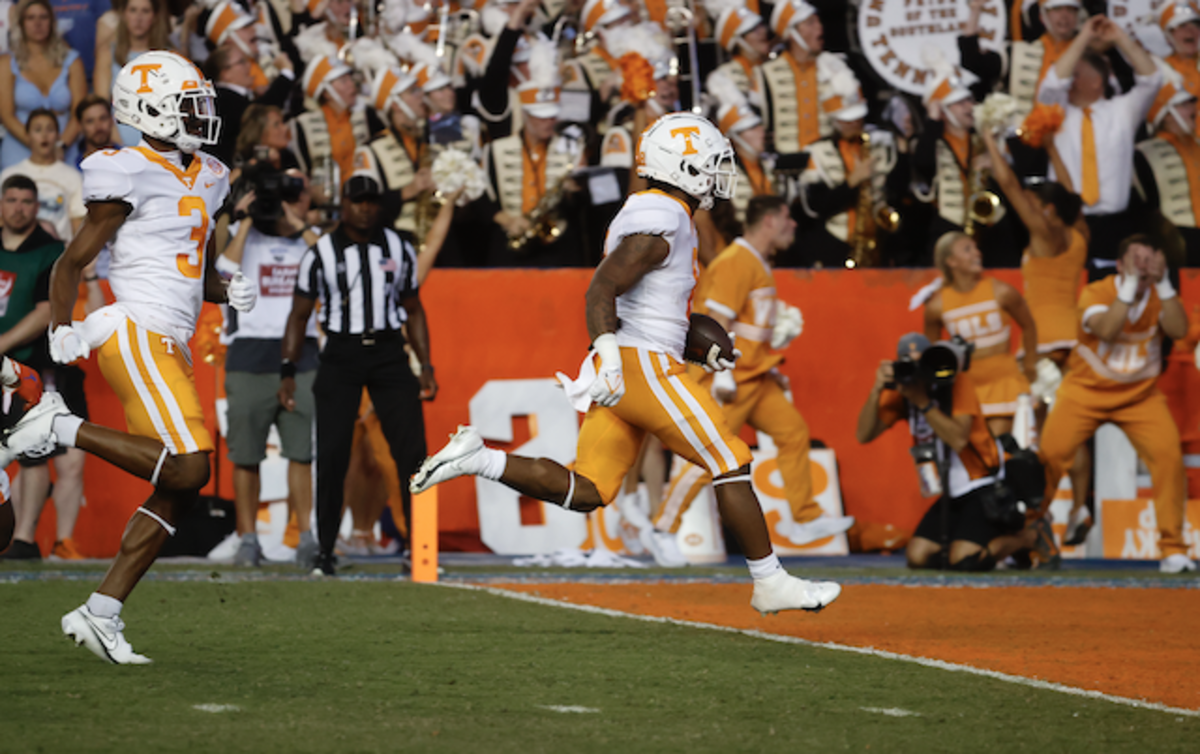 Heupel is getting more out of the players on Tennessee's roster than Pruitt was able to get out of them. Heupel is getting the players to play with greater effort than they were a season ago.
And that's not my opinion. That's what UT's players are essentially saying.
"I definitely think we're playing with a lot more effort than we did last year," said sophomore defensive lineman Tyler Baron on Monday. "Another thing, we're not dwelling on mistakes as much, even though we did make a ton of them. I felt like we were able to snap it clear and move on to the next play well. Yeah, effort is the biggest thing for me, playing a lot harder for each other."
That statement from Baron says a lot. He openly admits the players are playing harder for Heupel than they did for Pruitt.
For whatever reason, Pruitt just wasn't able to keep players motivated.
So far, Heupel is showing that he can get his players to play with great effort for 60 minutes.
Now, can he get them to keep that same effort for the entire season?
That's a question we won't be able to answer until late November.
Featured image via Caitie McMekin/News Sentinel via Imagn Content Services/Kim Klement-USA TODAY Sports