When the Tennessee Vols host the South Carolina Gamecocks on Saturday afternoon in Neyland Stadium, there will be some faces on the opposing sideline that might be familiar to some folks in Knoxville.
Nearly half of South Carolina's coaching staff has a connection to the University of Tennessee — including head coach Shane Beamer.
Four of the Gamecocks' on-field assistants have spent time at Tennessee at some point.
Beamer, the son of former Virginia Tech head coach Frank Beamer, was a graduate assistant at UT under Phillip Fulmer from 2001-2003.
The South Carolina head coach told reporters this week that he still has "a lot of great friends" in Knoxville.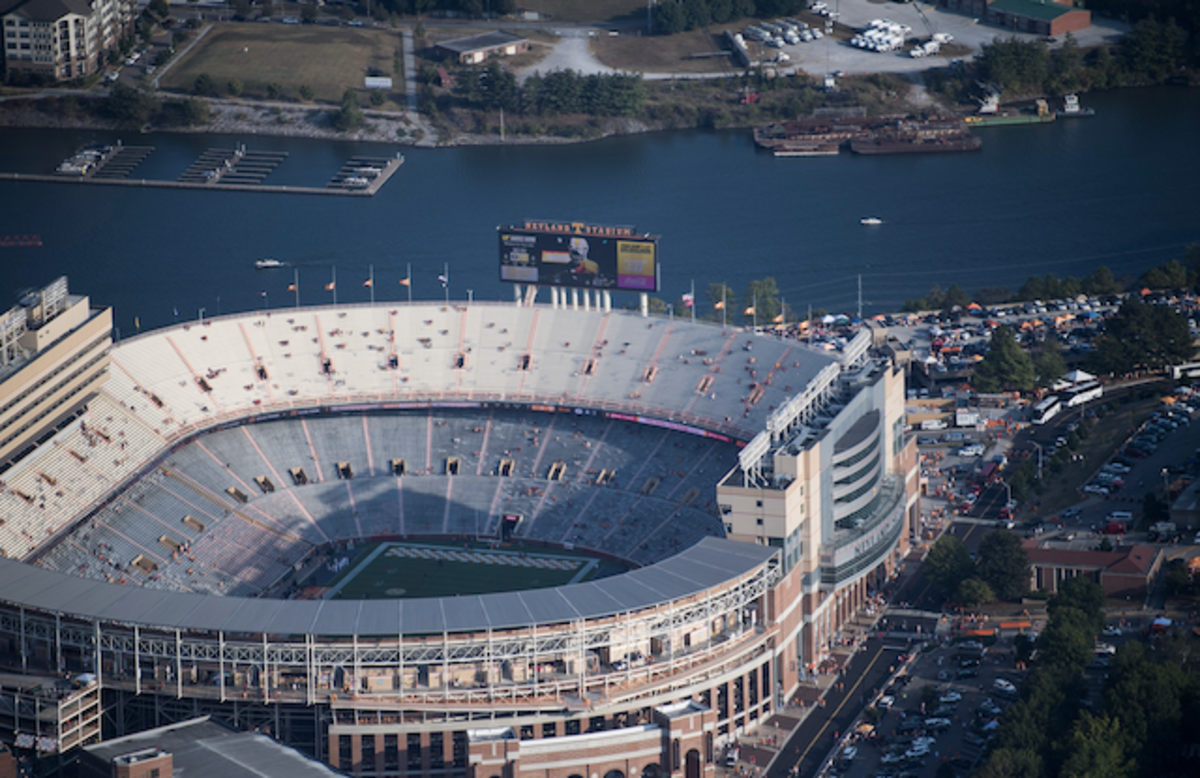 Gamecocks offensive coordinator Marcus Satterfield, a Tennessee native who played college football at East Tennessee State, was a graduate assistant from 2002-2003 at Tennessee.
(Satterfield, by the way, was the head coach at Tennessee Tech in 2016 when the program played Tennessee in Knoxville. The Vols won that game 55-0.)
South Carolina offensive line coach Greg Adkins coached under Fulmer at UT from 2003-2008 as a tight ends coach and offensive line coach.
Montario Hardesty, who serves as Beamer's running backs coach in Columbia, played at Tennessee from 2005-2009. After playing in the NFL for four seasons, Hardesty got into coaching as an assistant at Norfolk State.
Former Vols head coach Lane Kiffin gave Hardesty a job as an assistant strength and conditioning coach at Florida Atlantic in 2017 (Hardesty played for Kiffin at UT in 2009). Hardesty then spent a year in Knoxville as an off-field assistant under Jeremy Pruitt, before landing the wide receivers coach gig at Charlotte.
This is Hardesty's first season at South Carolina.
Featured image via Jeff Blake-USA TODAY Sports/Caitie McMekin/News Sentinel, Knoxville News Sentinel via Imagn Content Services