The Tennessee Vols will kick off the 2021 season on September 2 with a home game against the Bowling Green Falcons.
Bowling Green is a perfect season-opening opponent for the Vols.
The Falcons are coming off an 0-5 season that saw the program lose every game by at least 25 points.
Ouch.
This is a matchup that Tennesse should win without having to reveal too much of their offense (not that Josh Heupel's offense has a lot of secrets, but the less that's on film the better).
The Vols should be able to win this game by running the ball as much as they want.
Bowling Green gave up an average of 310 yards per game on the ground in 2020. Teams didn't have to pass against the Falcons last season to find success — they essentially just ran the ball down Bowling Green's throat. And it worked.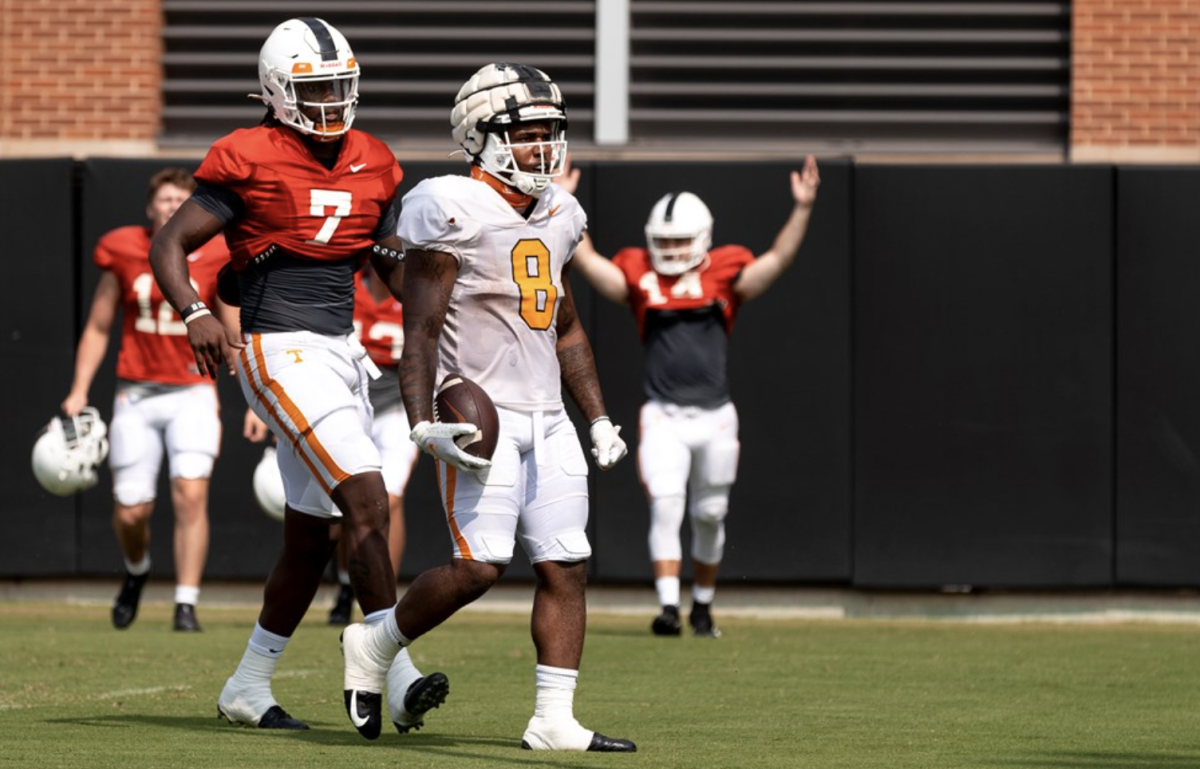 The Falcon's run defense probably won't be any better in 2021. Several of the team's top tacklers in 2020 hit the transfer portal during the offseason, including defensive end Roland Walder who led the team with two sacks and 5.5 tackles for loss.
Bowling Green's secondary wasn't terrible in 2020, but that's likely because they weren't tested much due to opponents relying on the run. The Falcons only managed one takeaway in five games last season.
Offensively, it wasn't much better for Bowling Green.
The Falcons only averaged 11 points per game last season. There's no reason to expect the offense to improve in 2021. Bowling Green lost their top three receivers in tight end Quintin Morris, wide receiver Julian Ortega-Jones and wide receiver Noah Massey.
Tyrone Broden is the Falcons' leading returning receiver. And he only caught six passes for 97 yards last season.
At quarterback, Matt McDonald, a transfer from Boston College, is expected to be the starter.
McDonald passed for one touchdown and six interceptions last season while completing only 44 percent of his passes. With a young wide receiver group and a young offensive line, there's no reason to expect McDonald to suddenly look like a Heisman Trophy contender.
Overall, this should be a great season-opening test for the Vols. Tennessee should be able to bully the Falcons in the running game. And the Vols' defense should get a chance to work through some things against an offense that has been anemic at best.
Featured image via UTAD/Andrew Ferguson