The Dallas Cowboys have had one padded practice in training camp. Already, there is a starter on the offensive side of the ball that will likely miss months of the regular season.
James Washington is feared to have suffered a Jones fracture during Monday's practice. Washington landed wrong after going up for a pass and was quickly carted off. The expectation is that Washington will be unavailable with a broken bone in his right foot.
There is not a ton of depth at wide receiver, even with a healthy Washington, who the team signed in free agency. Michael Gallup is recovering from a torn ACL and is expected to miss the beginning of the season. Aside from CeeDee Lamb, there is a ton of unknown out wide.
Therefore, the Dallas Cowboys would be very smart to go out and add a veteran pass catcher. Multiple quality options remain unsigned, even with Julio Jones recently inking with the Tampa Bay Buccaneers.
Will Fuller makes sense for Cowboys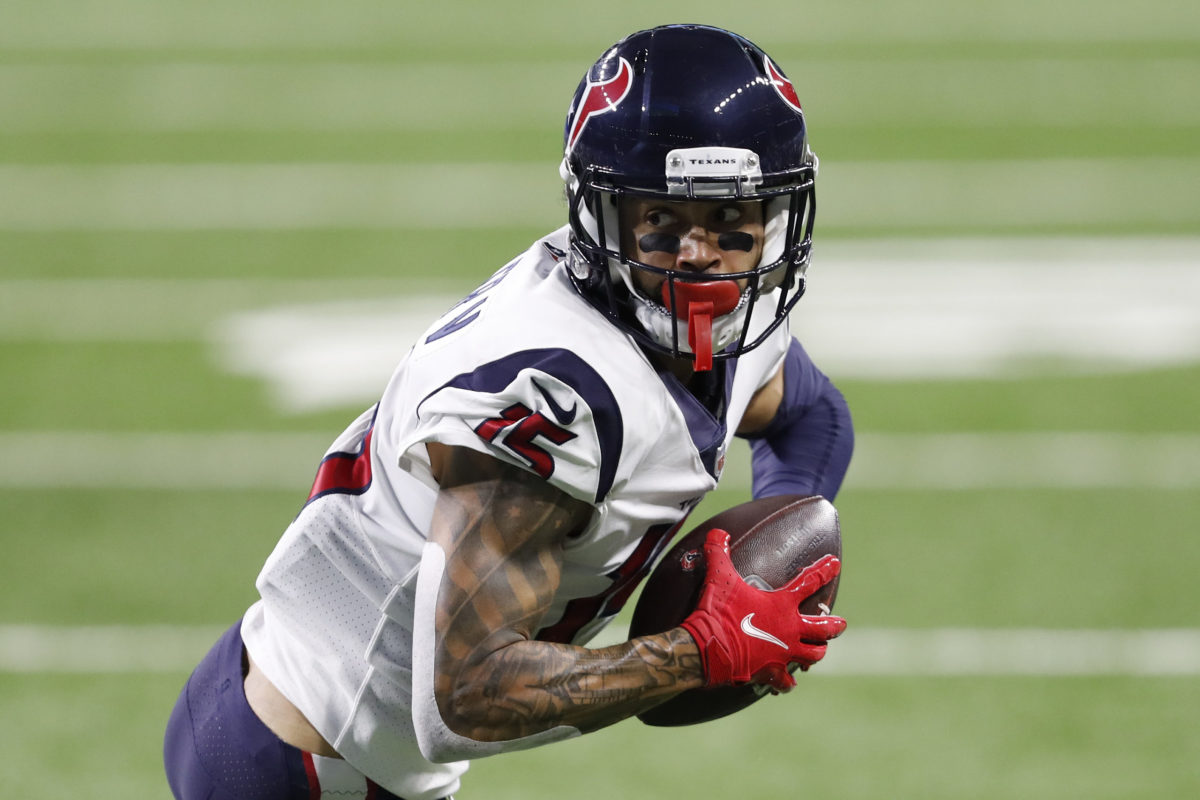 Will Fuller seems to be an obvious target for the Dallas Cowboys. The speedy deep threat has not found a new home after playing with the Miami Dolphins in 2021. With a bigger need at the position, the Cowboys would be wise to look into signing him.
Furthermore, Fuller adds a deep threat dimension that would open everything else up in the offense. His speed is evident and his ability to hurt defenses down the field is proven. Additionally, Dak Prescott is among the best in the NFL at throwing the deep ball.
The former Texans and Dolphins pass catcher has had his fair share of injuries throughout his career. That is likely a big reason why he is still unsigned, especially since he played just two games last season.
However, Fuller is likely a low-cost, low-risk option that is worth adding to the roster. He averages nearly 15 yards per reception and should complement Lamb well on the outside.
Other receivers on the market include:
Cole Beasley
Emmanuel Sanders
TY Hilton
Bottom line: The Dallas Cowboys must sign a wide receiver to the roster. Will Fuller makes a ton of sense for that.
Featured image via Jayne Kamin-Oncea-USA TODAY Sports